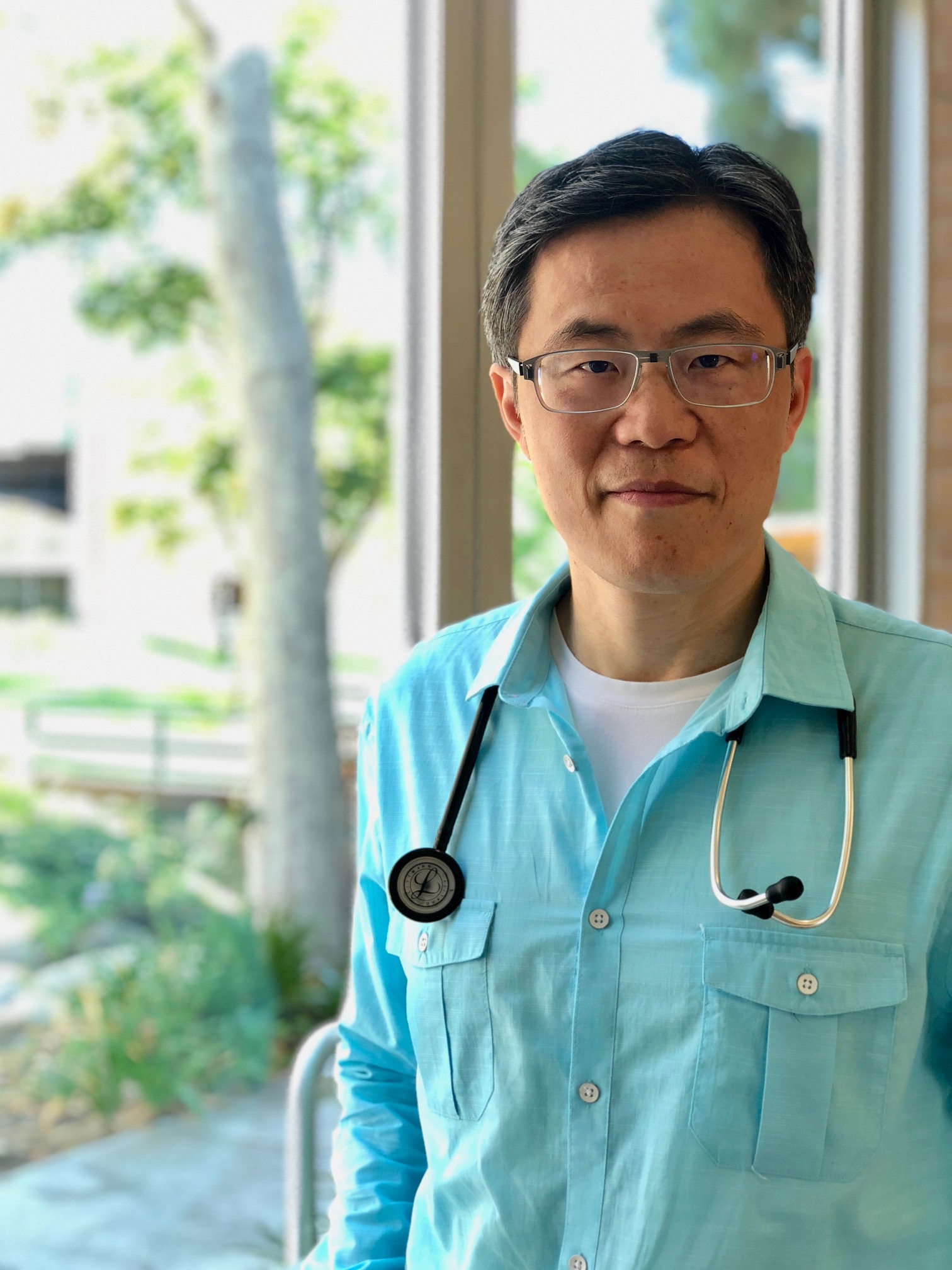 "My wish is that my patients are treated the way that I want my family to be treated!"
Dr. Tong has been in practice for 25 years. He is board certified in family medicine and affiliated with both Torrance Memorial and Providence Little Company of Mary Medical Centers. He earned his undergraduate degree at UC-Davis and attended medical school at UCLA. Click here to learn more about the benefits of Dr. Tong's concierge medicine practice.
He is a devoted husband and caring father. In his free time, Dr. Tong enjoys cooking, music, exercising and spending time with his family and friends.
Dr. Tong is fluent in Mandarin, Taiwanese and Cantonese 精通華、台、粵語
About My Practice
Contact Us Today
Learn More
---